Recent News
Blog posts tagged with "district"
Ashland Christian School is the recipient of the Governor's Thomas Edison Awards for Excellence in Stem Education and Student Research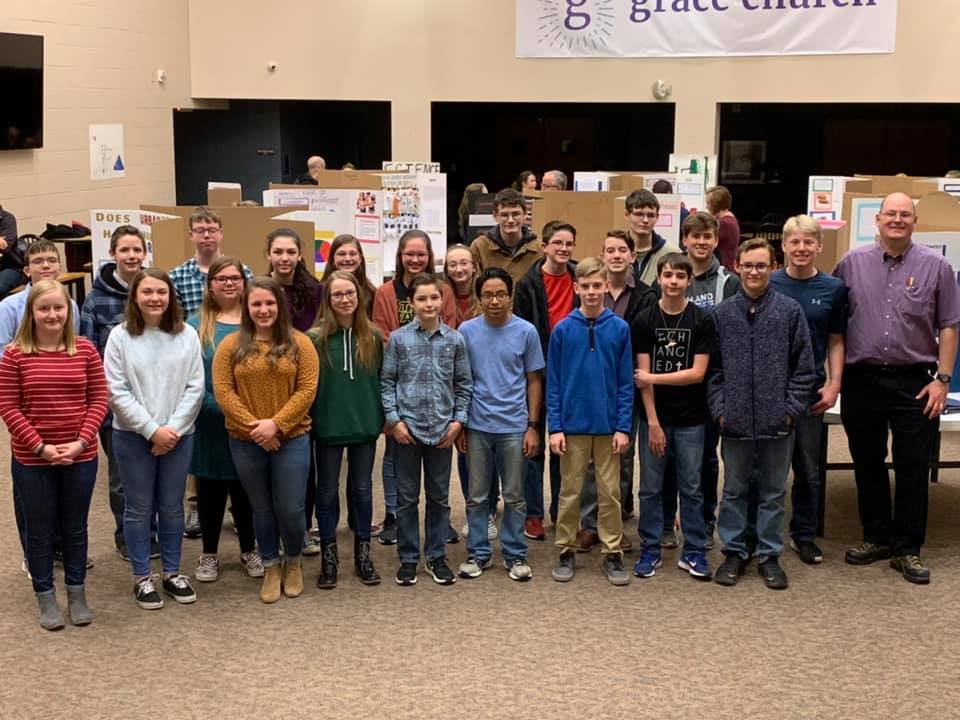 The 2020 Ashland Christian Science Fair took place on February 25th as the 7th and 8th grade students completed individual science projects. Congratulations to the following Science Fair winners, who were chosen to go to the District Science Fair: The following winners from 8th Grade were: Landon Davis, Danny Jentes, Collin Johnson, and Jack Yeaste. The following winners from 7th Grade were: Alyssa Deer, Logan Frazer, Breanna Fryman, Noah Owens, and Abby S. Congratulations to all the students for their fantastic effort and work!